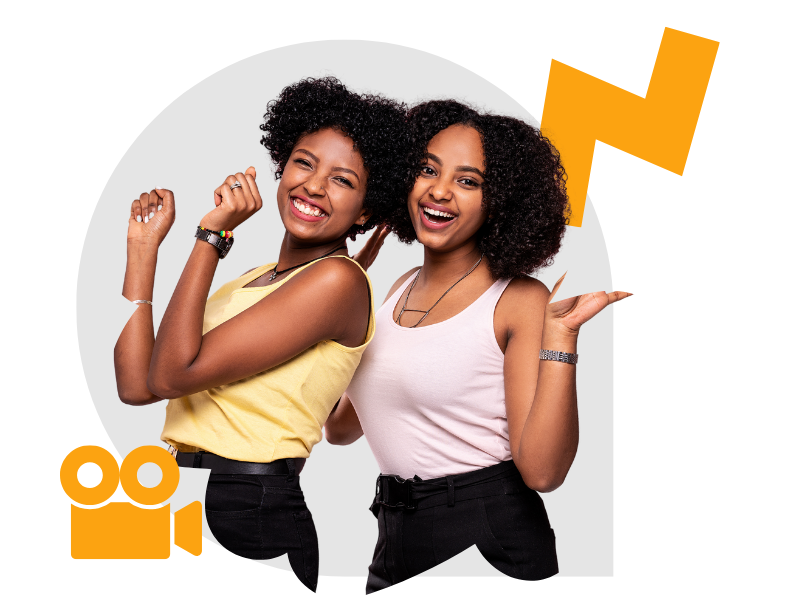 Video production made easy
We provide a full production service, from scripting to editing of your videos. So you can get peace of mind and focus on growing your business.
Making videos can feel overwhelming.
This 3 step process has allowed us to provide high quality content to our customers in a consistent manner, while allowing them to focus on their next campaigns and priorities.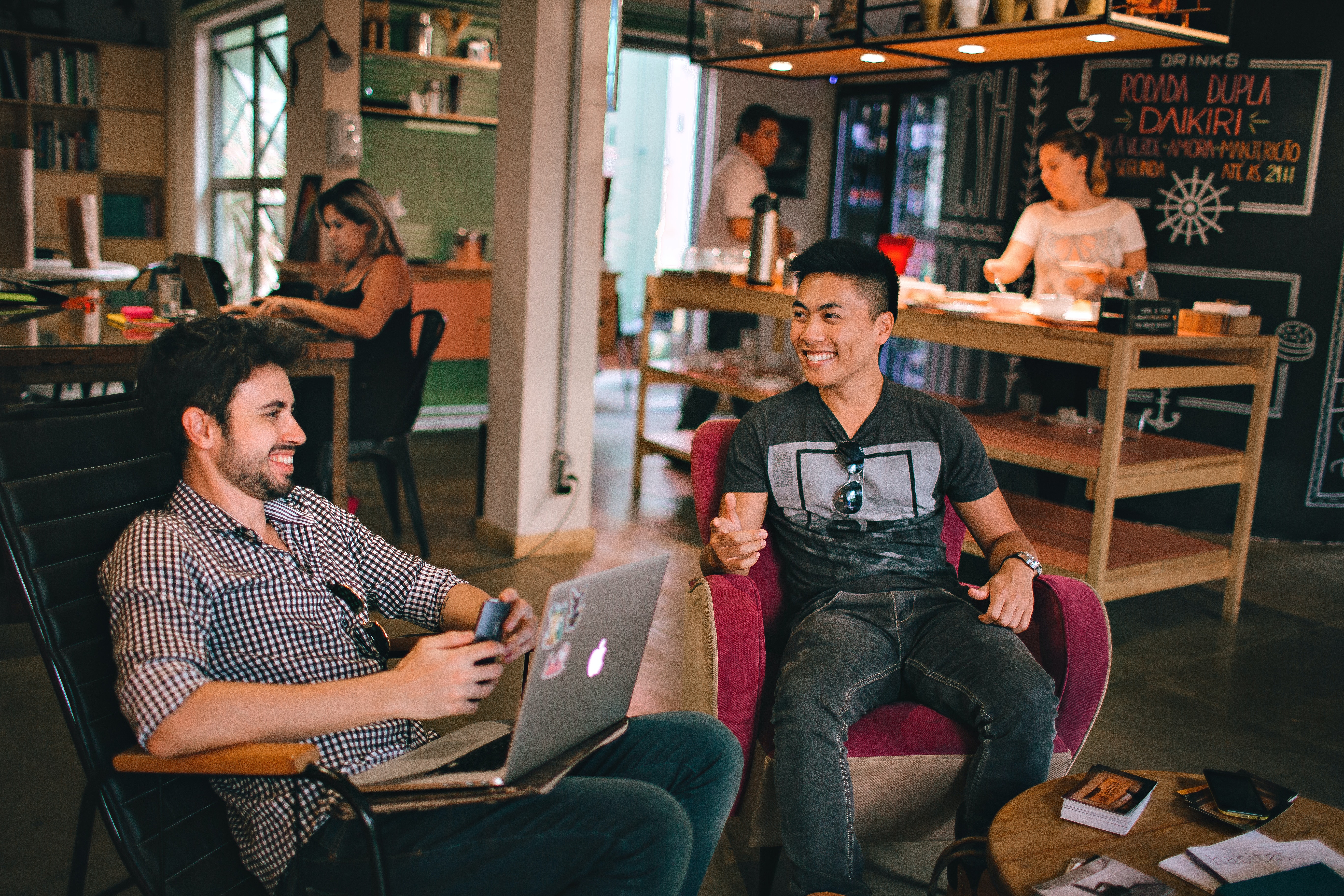 Consultation call
First we sit down and talk about your goals, challenges, and current efforts. This will help us understand better your business, so we can help you communicate your value with clarity to your customers.
Production Process
All of our plans include our 3 core videos: Brand Message, Promo and Testimonial videos. We've found these to be the most effective videos that help tech companies grow and achieve results faster.
We'll take care of the scripting and production of the videos, and collaborate with your team to make sure your messaging is consistent with the rest of your marketing.
Then we'll proceed to create the next set of videos that will start building your authority and stand out from the competition.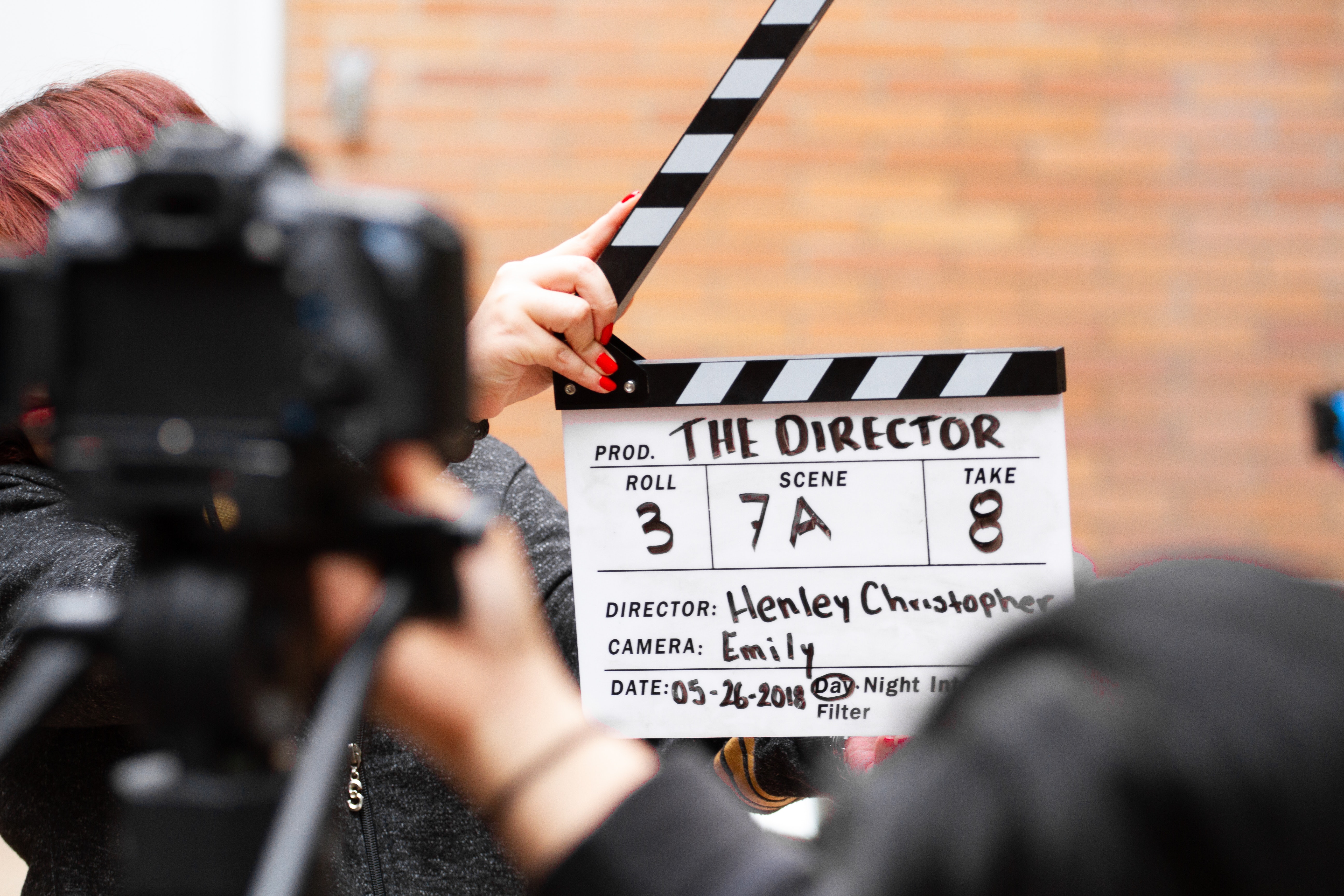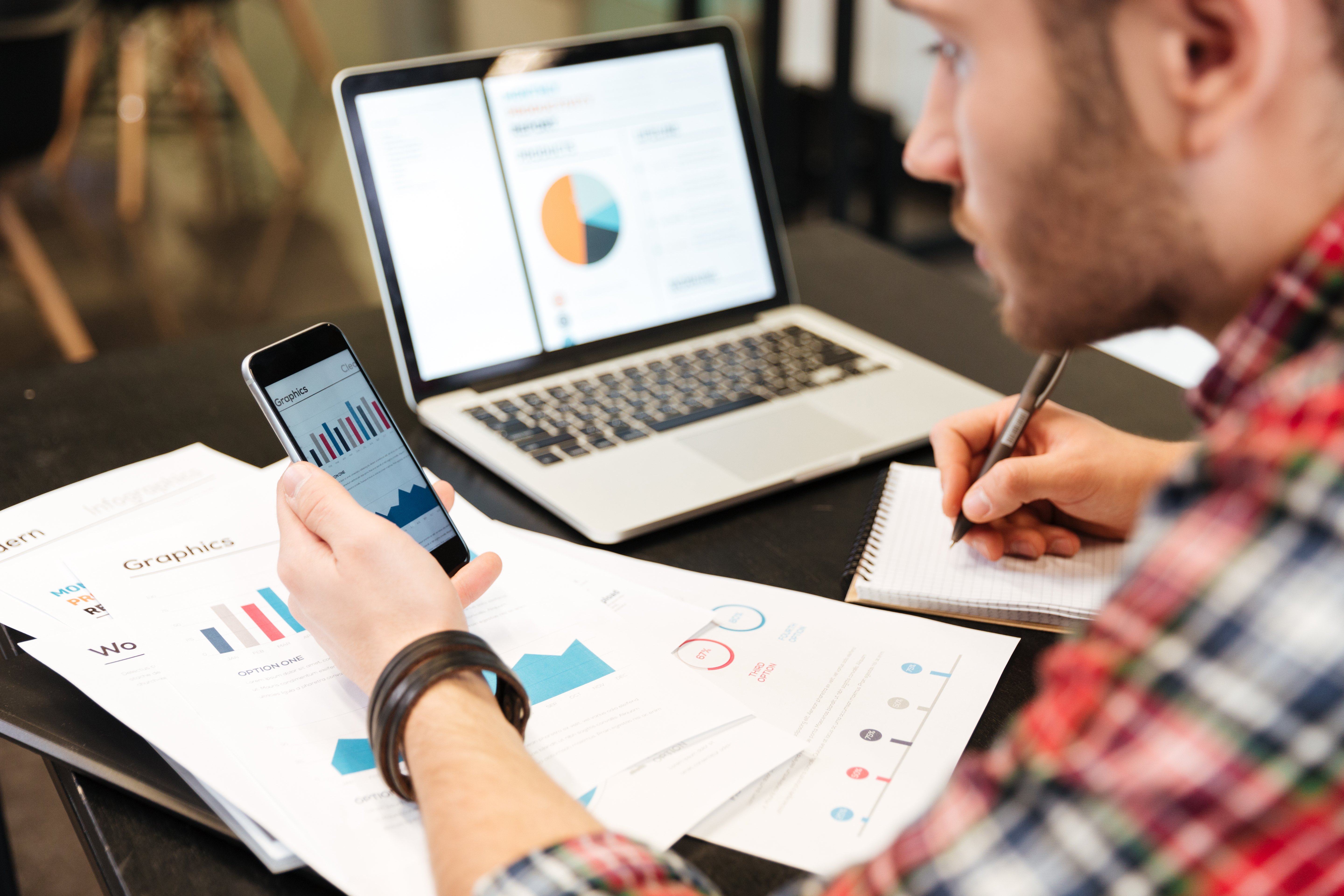 Distribution
We'll ensure that you get the performance you want from the videos, by placing them in the right channels, where your audience is most likely to see it and take action.
We know that your business strategy will change, so this will help us stay in sync to ensure that we're helping you achieve your business goals.
Ready to improve your marketing efforts?
Talk to our team of video experts today.