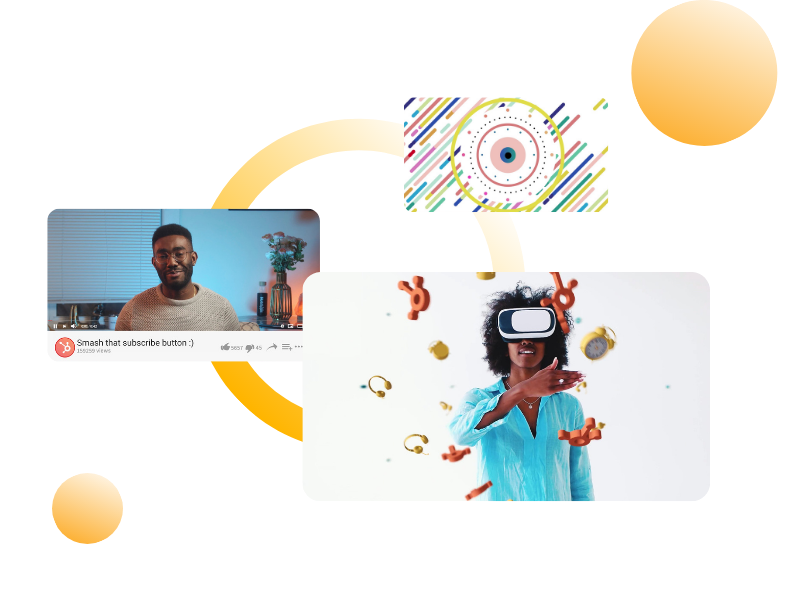 Supercharge your marketing with video
Attract and engage more customers with videos that will help you connect with your customers.
Trusted by leading brands: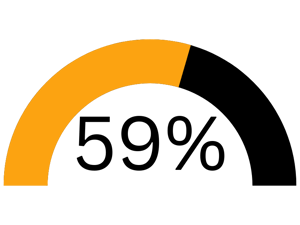 of marketers say a video strategy would help them see more results.
*According to a 2022 report by the Content Marketing Institute.
Create videos without guessing
Most marketers know that video is the best tool to connect with their customers.
However, most of them aren't sure about the videos they should create, and how to make them, causing them to guess and not see results from their videos.
If you're unsure of what videos you should create, then a video strategy will help.
What will

you

achieve with video?
Videos for Ads
Grab your customers' attention and create curiosity in social media, driving more traffic to your website.
Videos for Lead Generation
Make your audience understand why they need your products, and generate desire before talking with your sales team.
Videos for Closing Sales
Build trust with your customers by showing how you've helped other customers become successful. Give them that social proof to turn into action.
The best way to

drive

results

for B2B brands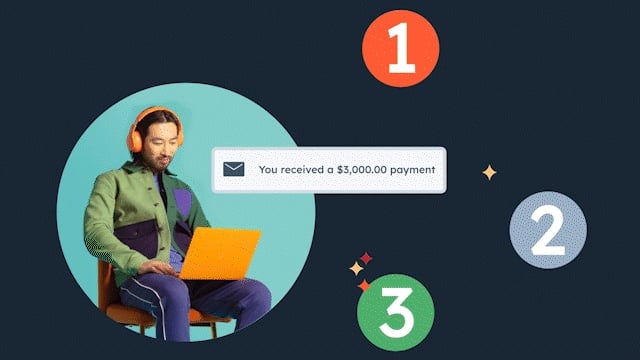 Clear messaging
Get your audience interested in your products by showing them how your products can help them solve their problems. With their short attention spans, if you confuse them, you lose them.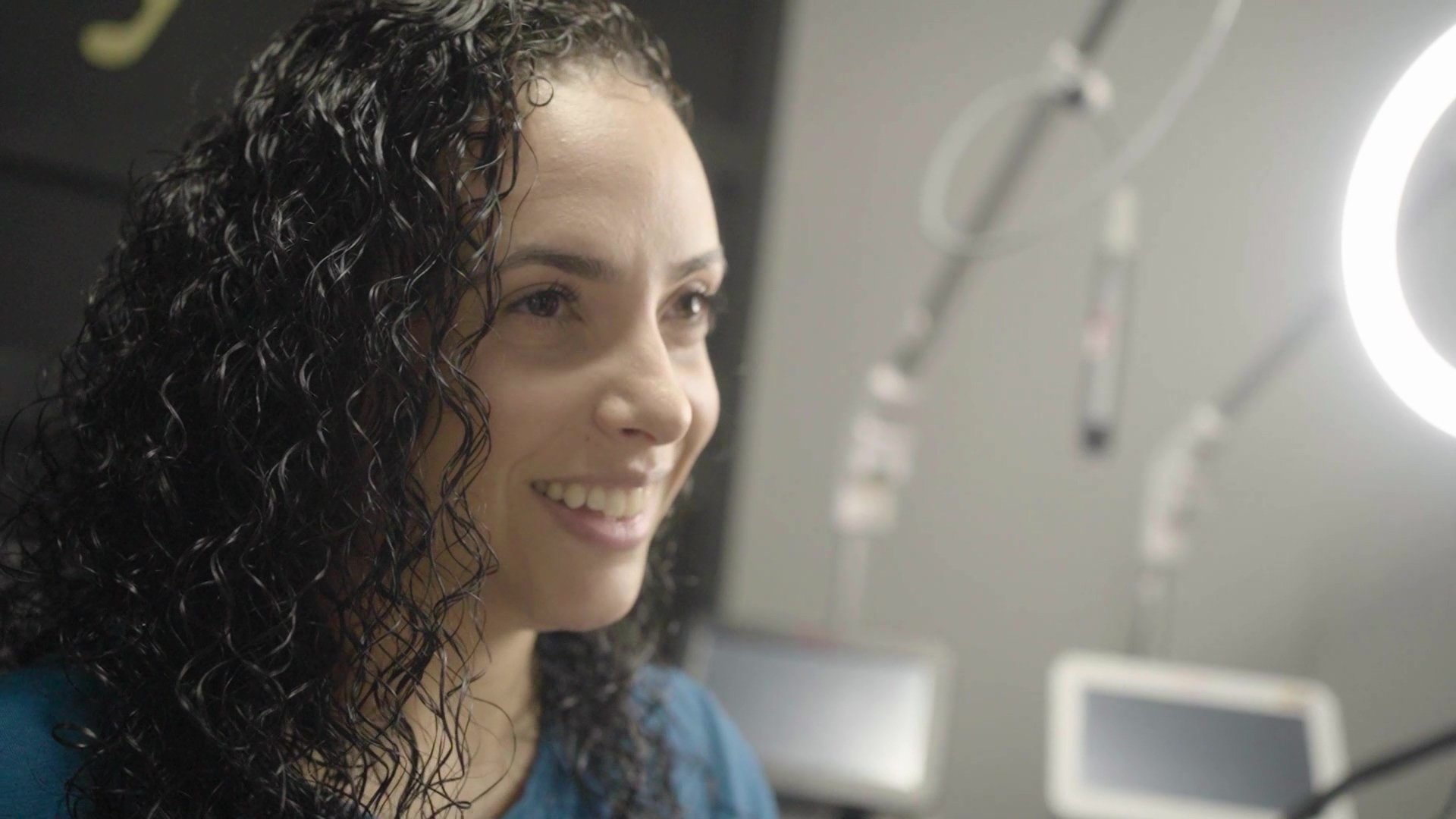 Reach your audience
Provide the right message to the right audience at the right time. With a comprehensive video strategy, you'll be able to see better engagement and results.
Actionable insights
We help you implement analytics and tracking so you know who is watching your videos, and confidently engage with them.
Are videos the right tool for you? 🤔
3 steps towards video success ⚡
Consultation Call
First, we have a call to learn more about your company, goals, and previous experience with video.
Strategy Pilot
We put together a clear strategy to help you achieve those goals, and implement the first video. You get a brand new video to help you power your marketing efforts.
Full Implementation
We implement the rest of the strategy, along with reporting tools, so you can track their performance, and make content decisions without having to guess.
Shadé Olasimbo
CEO - FCOlasimbo Productions
I was most impressed with their professionalism, timeliness, and cost-effective pricing!
Noah Chrysler
Marketing Director - Law Scriber Group
If I ever had a concern, Oscar was immediately responsive and helped us solve any problem we had.
Enrique Gomez
Head of Operations - GAT Labs
We hired The Compass Video to create our corporate videos and the experience from the beginning was great, they know what they are doing, they are dedicated and experienced. Oscar is great at what he does.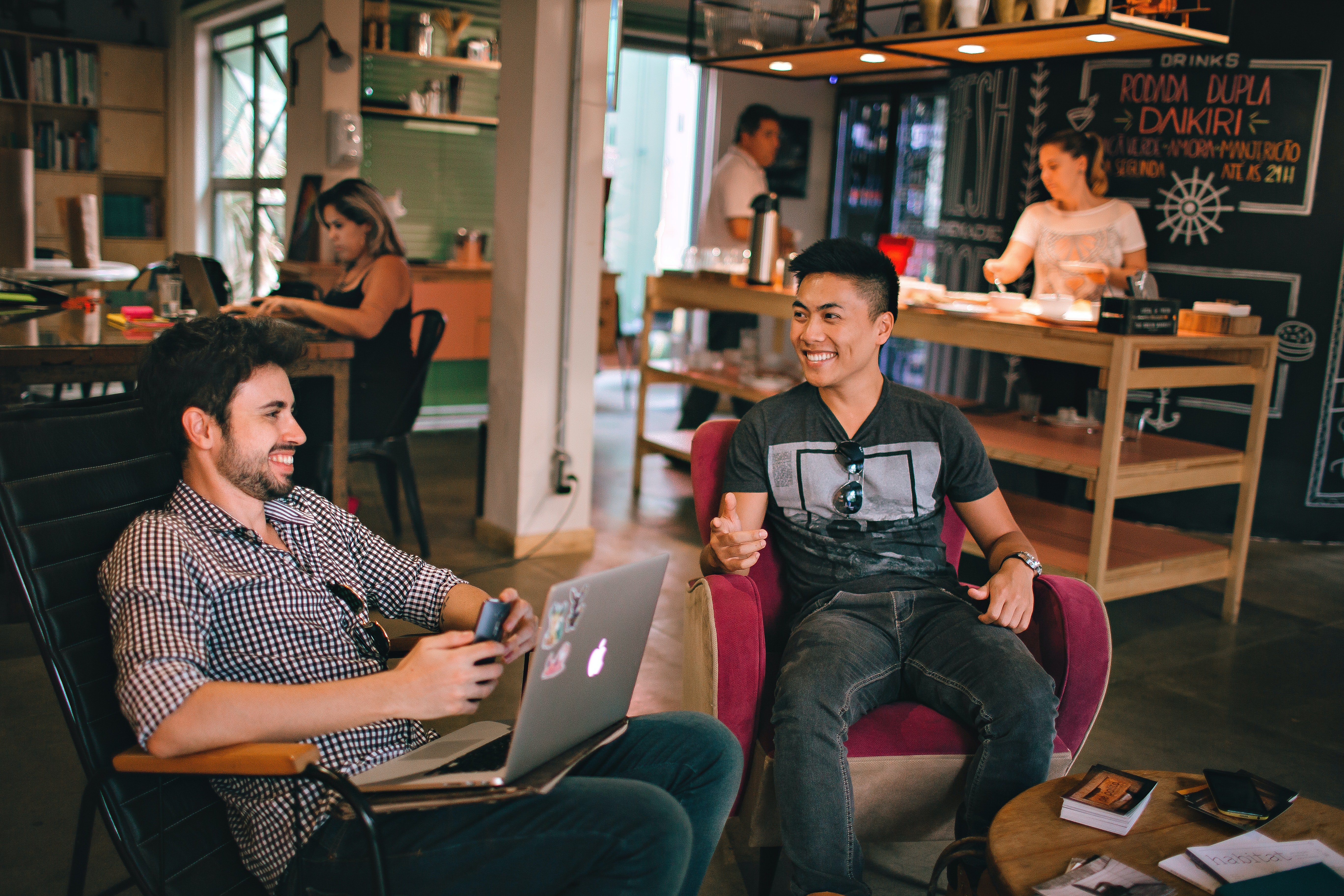 Don't miss out on potential customers
Creating effective videos is hard, and most marketing teams waste time and resources creating videos that their audience won't engage with.
We help you create videos that make your products easy to understand, so the right people are attracted and interested to buy.
We have a simple 3-step process:
First, we have a quick, 30-minute meeting where we find out what are your goals for this quarter, and what you've done in the past.
Second, we put together a strategy that helps you achieve those goals in progressive stages, so you get a clear path and start seeing results faster.

We help you implement tracking and reporting, so

your team can get the insights they need to make decisions, and never have to guess again.
We don't want you to keep missing out on potential customers to the competition. Book a free call, and let's get more customers to your business.