Videos that sell software
We help SaaS companies attract and engage more customers with videos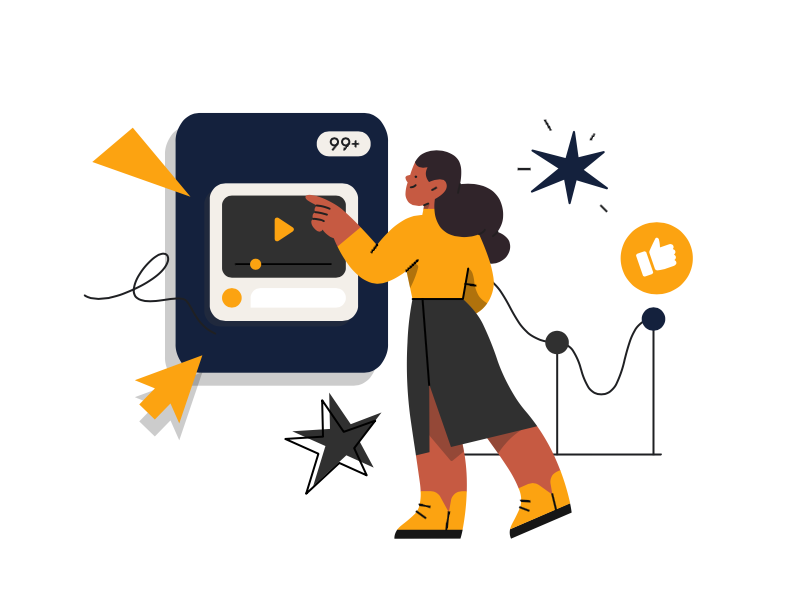 Trusted by leading brands:



Say goodbye to your product marketing woes
• Wasting time and resources on ineffective marketing campaigns
• Customers not understanding how your product works
• Struggling to create content that aligns with sales and customer success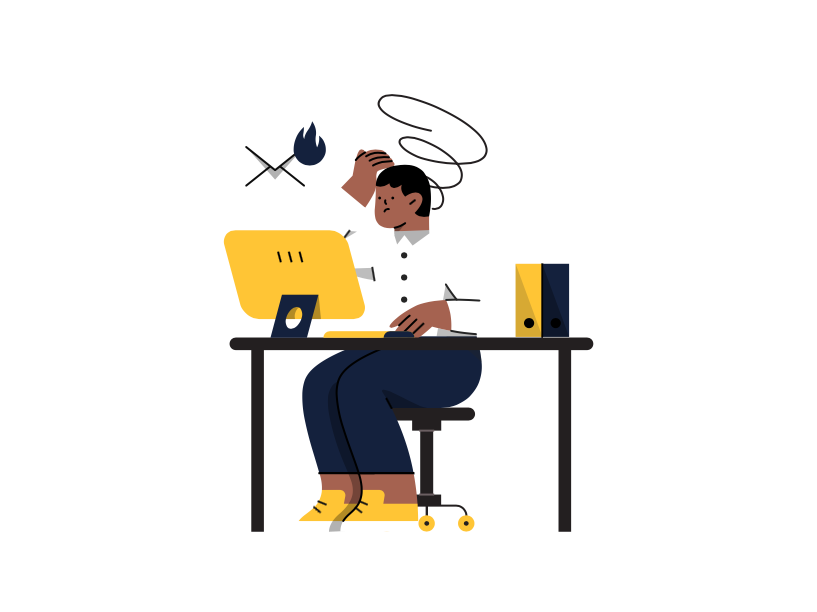 Videos for Grabbing Attention
Grab your customers' attention and create curiosity in social media, driving more traffic to your website.
Videos for Lead Generation
Make your audience understand why they need your products, and generate desire before talking with your sales team.
Videos for Closing Sales
Build trust with your customers by showing how you've helped other customers become successful.
We create videos that grow your SaaS company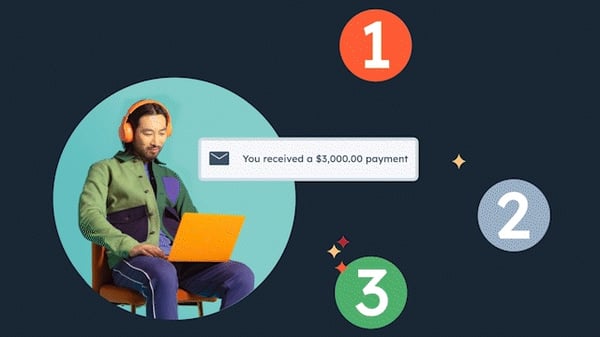 Drive higher demand
Make your product stand out with a powerful story. We'll help you create content that resonates with your target audience across multiple channels and drive demand.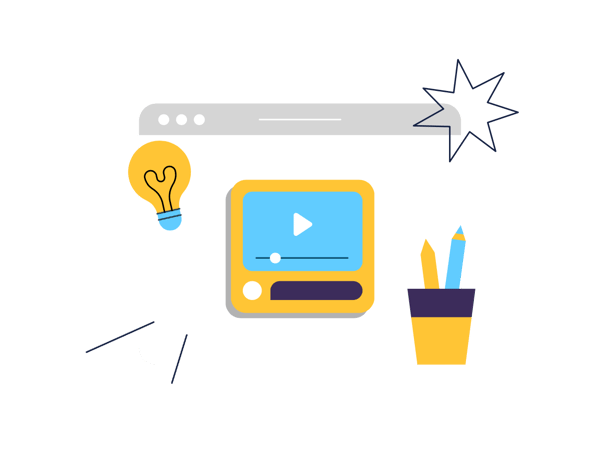 Align with your sales team
Provide your sales team with the right content, resources, and training to close more deals. Bring their whitepapers and presentation decks to life.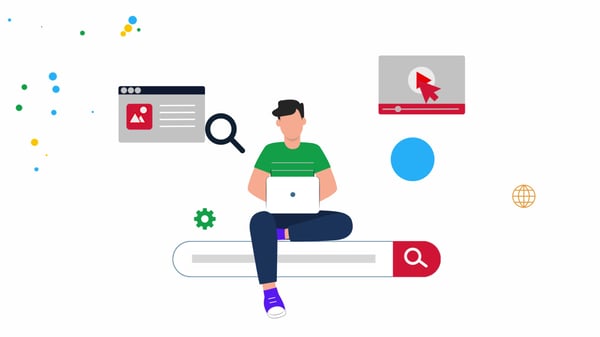 Increase retention
Craft a seamless onboarding experience for your customers, and provide training on new product features, to increase their engagement.
Shadé Olasimbo, FCO Productions
I was most impressed with their professionalism, timeliness, and cost-effective pricing!
Enrique Gomez, GAT Labs
We hired The Compass Video to create our corporate videos and the experience from the beginning was great, they know what they are doing, they are dedicated and experienced. Oscar is great at what he does.
Read more
Noah Chrysler, Scriber Law Group
If I ever had a concern, Oscar was immediately responsive and helped us solve any problem we had.
Get your videos in 3 steps ⚡️
Strategy Session
Book a FREE video strategy session. We will help you identify your video goals, message, and budget, and recommend the best video package for your needs. You will get a clear plan that matches your product marketing objectives
Launch your Video Project
We have four video solutions to help you with your product marketing. We will take care of everything from planning, scripting, shooting, editing, and delivering your videos.
Implement your Videos
You will get professional and creative videos that tell a powerful story about your product and how it can solve your customers' problems. You will be able to share them on your website, social media, email, or any other platform to attract and engage more customers.
The best video solutions for your SaaS marketing challenges
Most SaaS companies struggle to create and execute a successful go-to-market strategy for their products.
At The Compass Video, we help you craft a powerful story, produce captivating content, and generate more leads and sales with videos.
We understand the challenges and frustrations that product marketing managers face in their role. You have to make sure your product gets noticed, create content that isn't generic, align with other teams, and convince people to buy your product.
This is how we can help.
We offer a set of video packages to help you create content that resonates and engages your potential customers, is consistent across multiple channels, and helps you align with sales and customer success.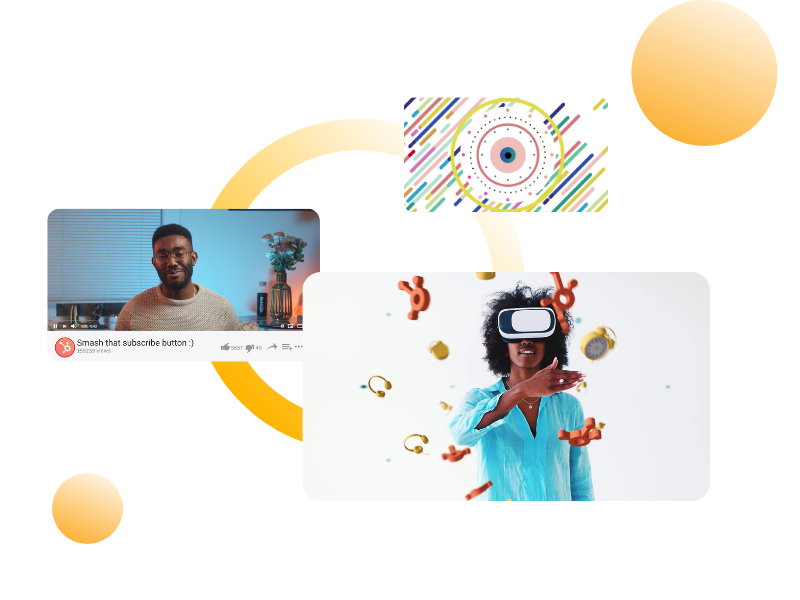 We also provide a free video strategy session where we help you identify your video goals, audience, message, and budget, and recommend the best video package for your needs.
If you are ready to take your product marketing to the next level with videos, then get your free strategy session today.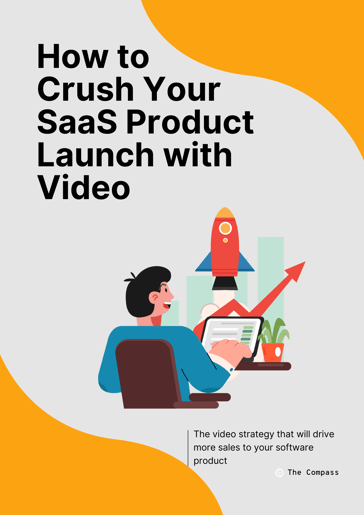 Crush your next launch with video
Learn an effective video strategy to drive more sales on your next campaign
Get the Free Guide