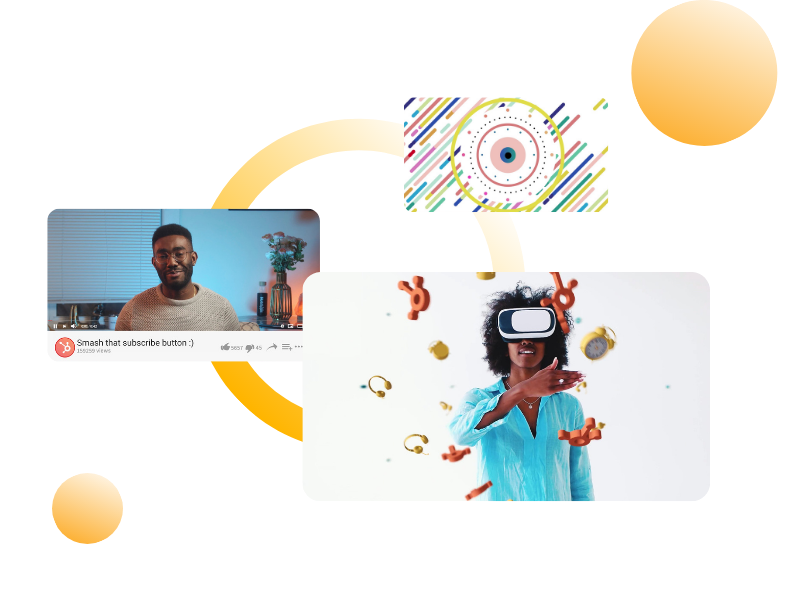 Videos that help your business grow
We create videos that explain your products with clarity, so you can get more sign ups and grow your business with confidence.
Trusted by leading brands:




Not getting enough leads?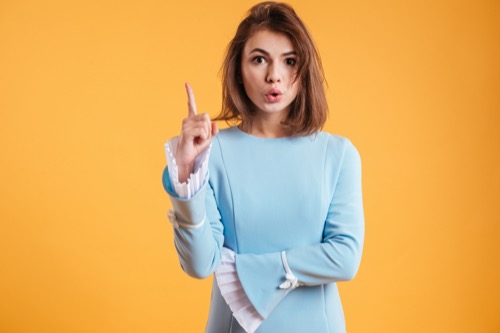 It's frustrating to create content and put it out there, only to not get enough sign ups.
Most people won't sign up for a product online, unless it helps them solve a problem.
If you want to get more sign ups for your business, you need to position your product as a solution to their problems.
As 72% of people prefer to watch video over reading text, there's a huge opportunity to get more customers online.
We help you get more sign-ups for your products
Social Media Videos
Grab your customers' attention and create curiosity in social media, driving more traffic to your website.
Explainer Videos
Make your audience understand why they need your products, and generate desire before talking with your sales team.
Testimonial Videos
Build trust with your customers by showing how you've helped other customers become successful. Give them that social proof to turn into action.
Video production made easy
🚀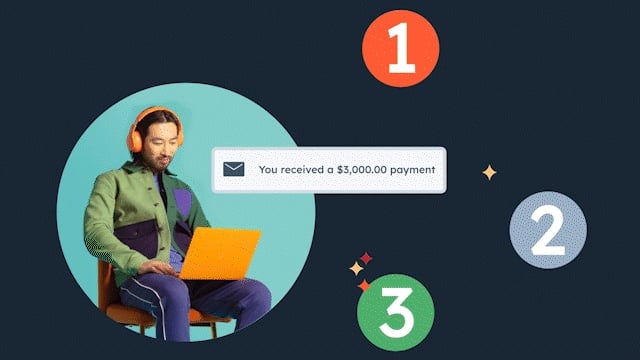 Explain your products with clarity
Get your audience interested in your products by connecting your solution with their problems. You'll build trust and connect with them.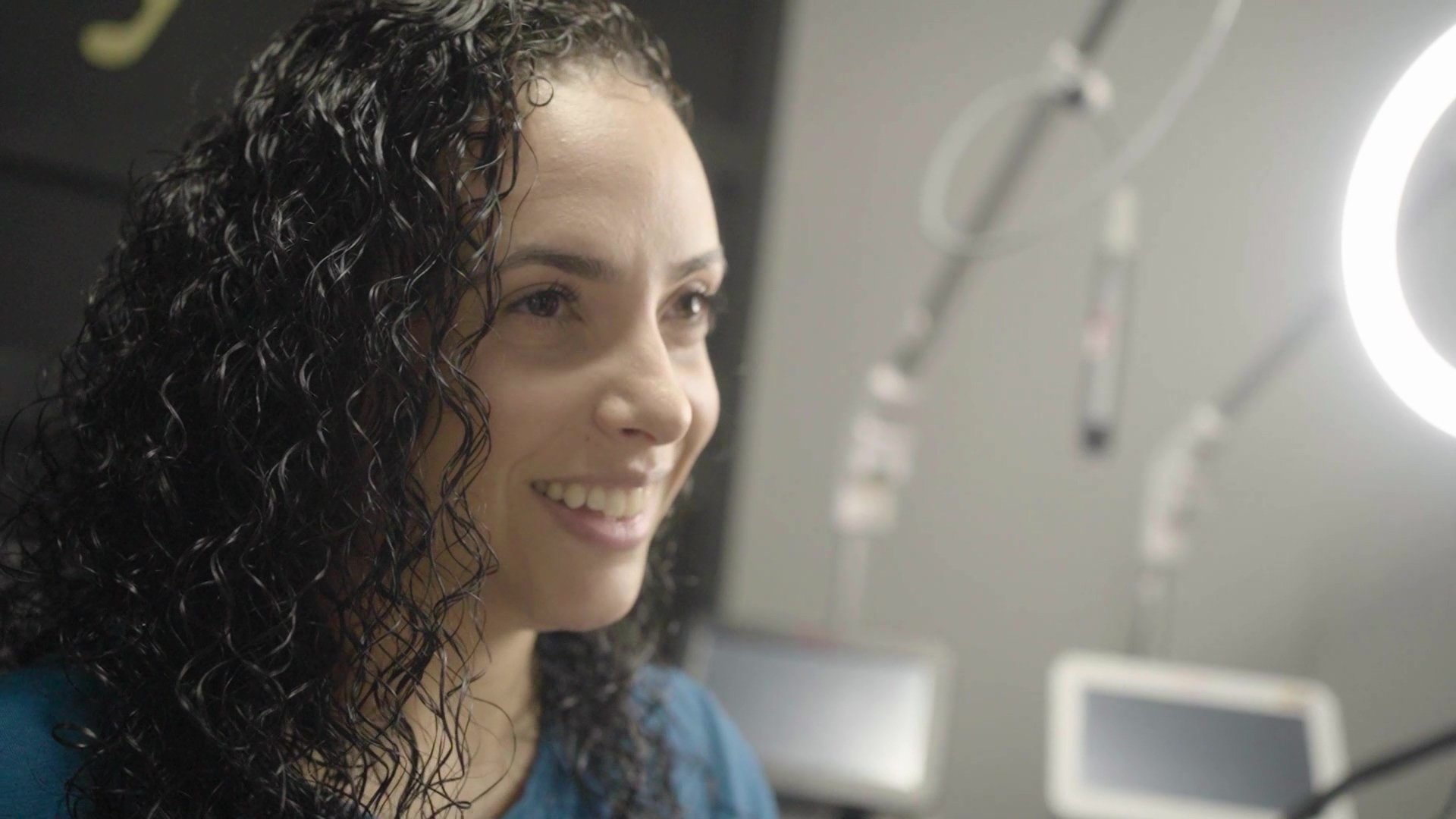 Easy production process
We take care of the whole production process so your team doesn't have to worry about it.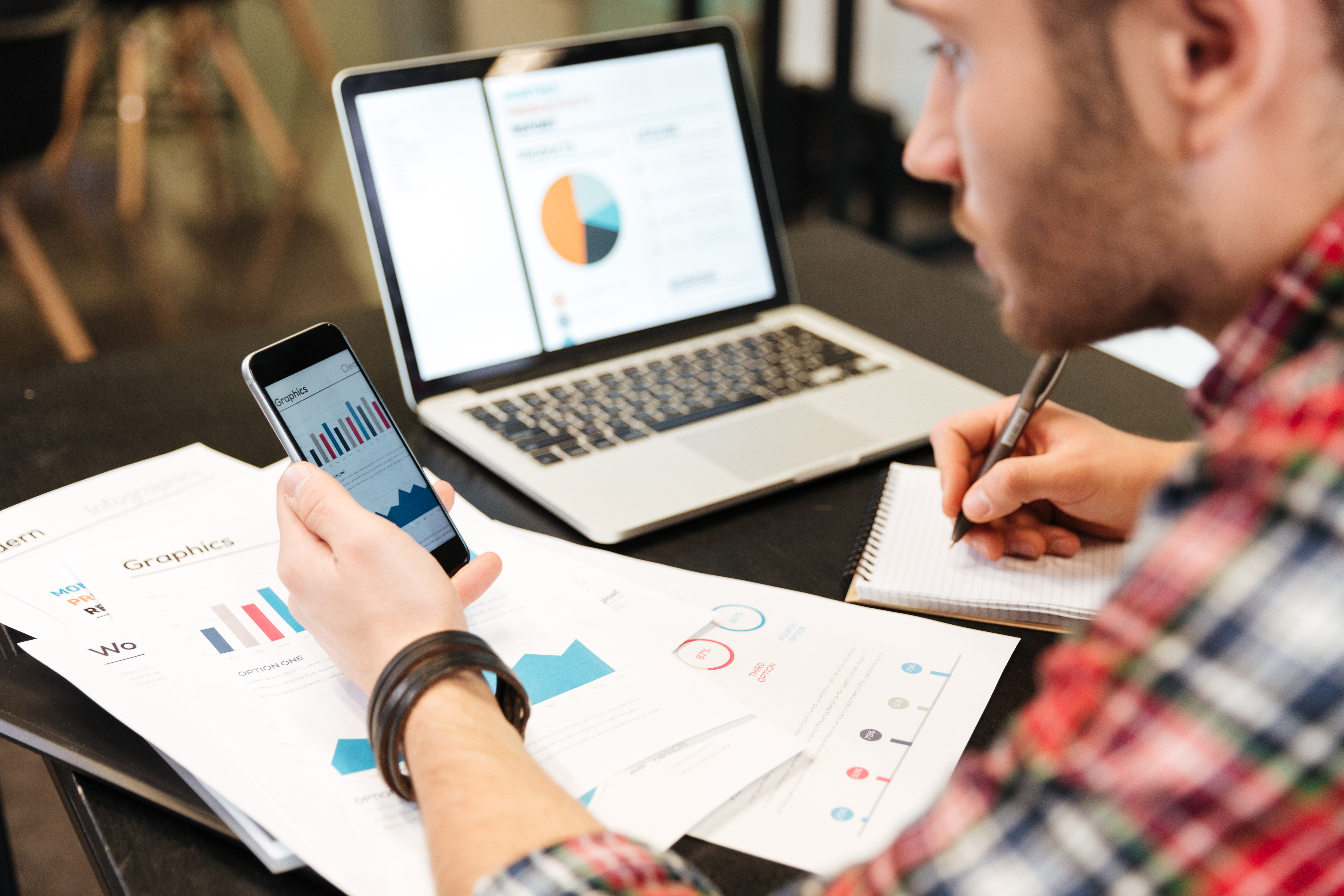 Clear analytics
We help you implement analytics and tracking so you know who is watching your videos, and confidently engage with them.
Discovery Call
First, we have a call to learn more about your business goals, and experience with video.
Production
We put together a strategy to help you achieve those goals, and implement the first video. You'll get a clear video that you can start using right away.
Implementation
We agree on a timeline to implement the rest of the strategy, so you can focus on longer term decisions.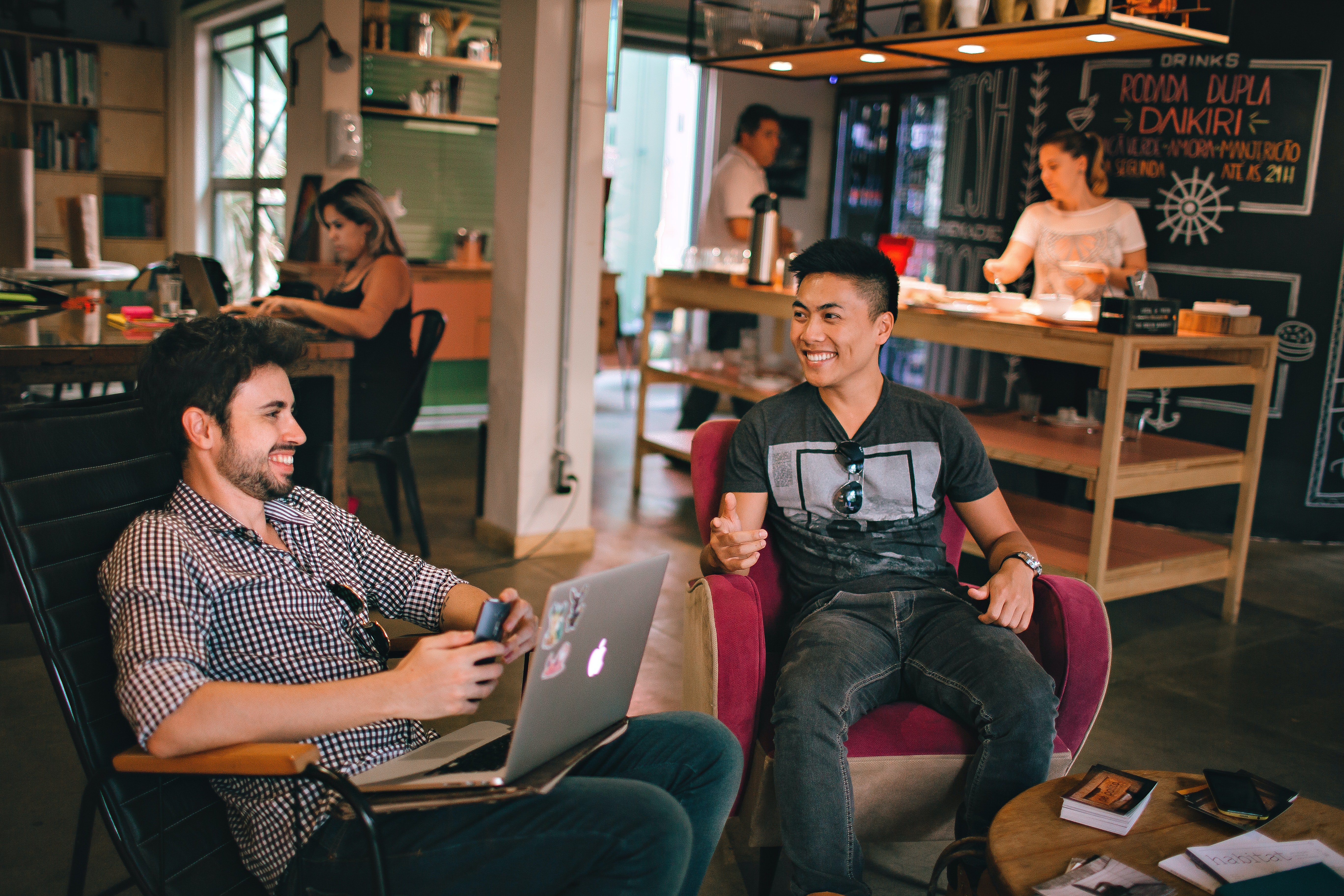 Don't miss out on customers to the competition
You know how most marketing teams struggle to get people to sign up for their
products? That's because they're not helping their audience understand why their
product matters.
We create videos that make our customers' products easy to understand, so the right people are attracted and excited to buy.
We have a simple 3 step process.
First, we have a quick, 30-minute meeting where we find out what are your goals for this quarter, and what you've done in the past.
Second, we put together a strategy that helps you achieve those goals and implement the first video. You get an effective

video for your team, without

taking time away from your team.

if you like, we take the third step where

we figure out a consistent pace to implement the rest of the strategy, so your team can focus on connecting better with your audience and closing more deals.
We don't want you to keep missing out on potential customers to the competition. Book a free call, and let's get more customers to your business.