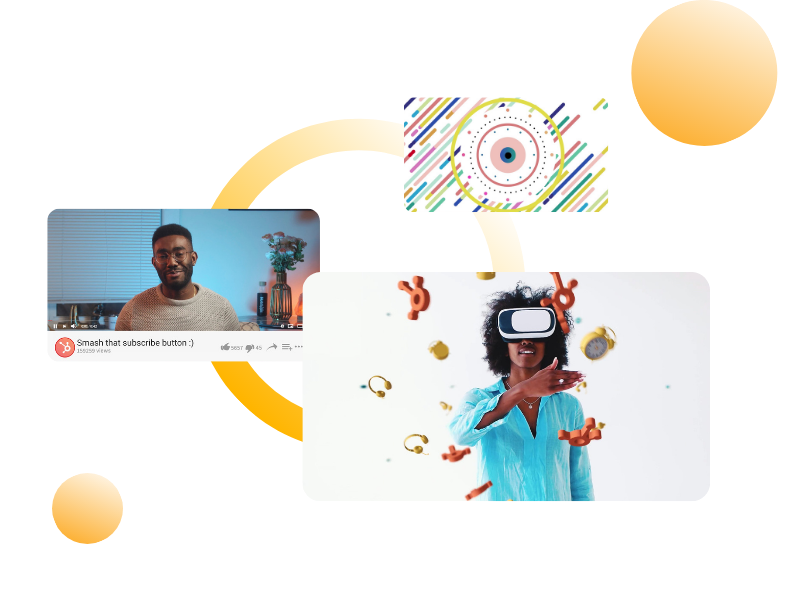 Get more leads with effective videos
Attract and educate customers about your products with clear, engaging videos.
Trusted by leading brands:




Technology is hard to understand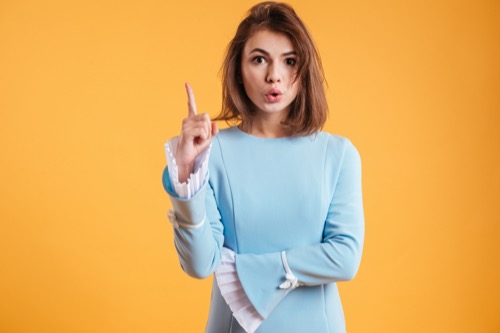 If you create marketing content for tech, you've probably noticed that it's hard to get people to understand what your products do.
Most marketers create long blog posts to try to explain things, but end up confusing their customers (and themselves).
The truth is that 72% of people prefer to watch video over text, so there is never been a better time to start creating video.
We help your customers understand your products 🚀
Social Media Videos
Grab your customers' attention and create curiosity in social media, driving more traffic to your website.
Explainer Videos
Make your audience understand why they need your products, and generate desire before talking with your sales team.
Testimonial Videos
Build trust with your customers by showing how you've helped other customers become successful. Give them that social proof to turn into action.
Corporate video production made easy.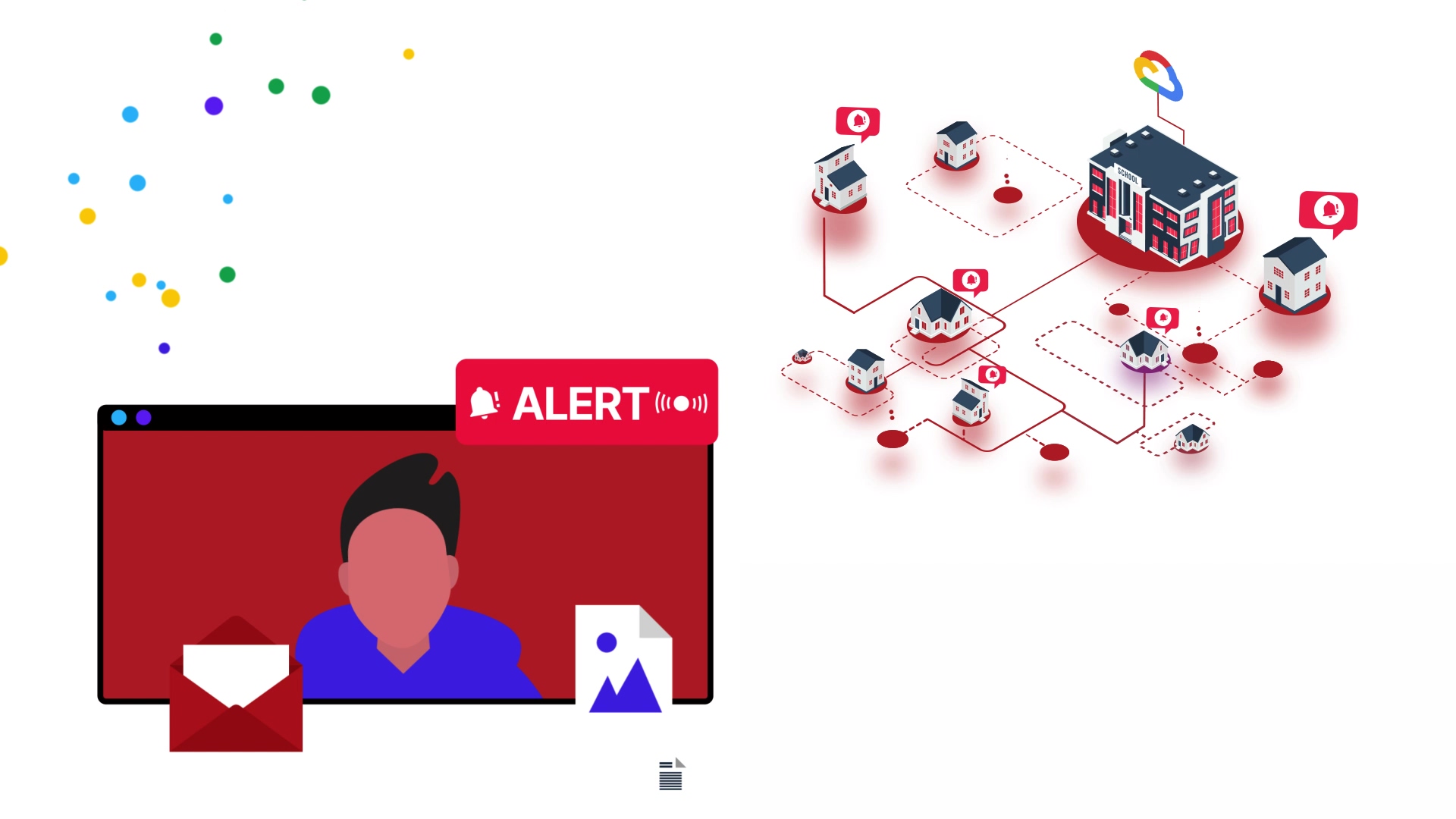 Explain your products with clarity
Help your audience take action by showing them how your product works. They'll stop feeling curious and start desiring your solution.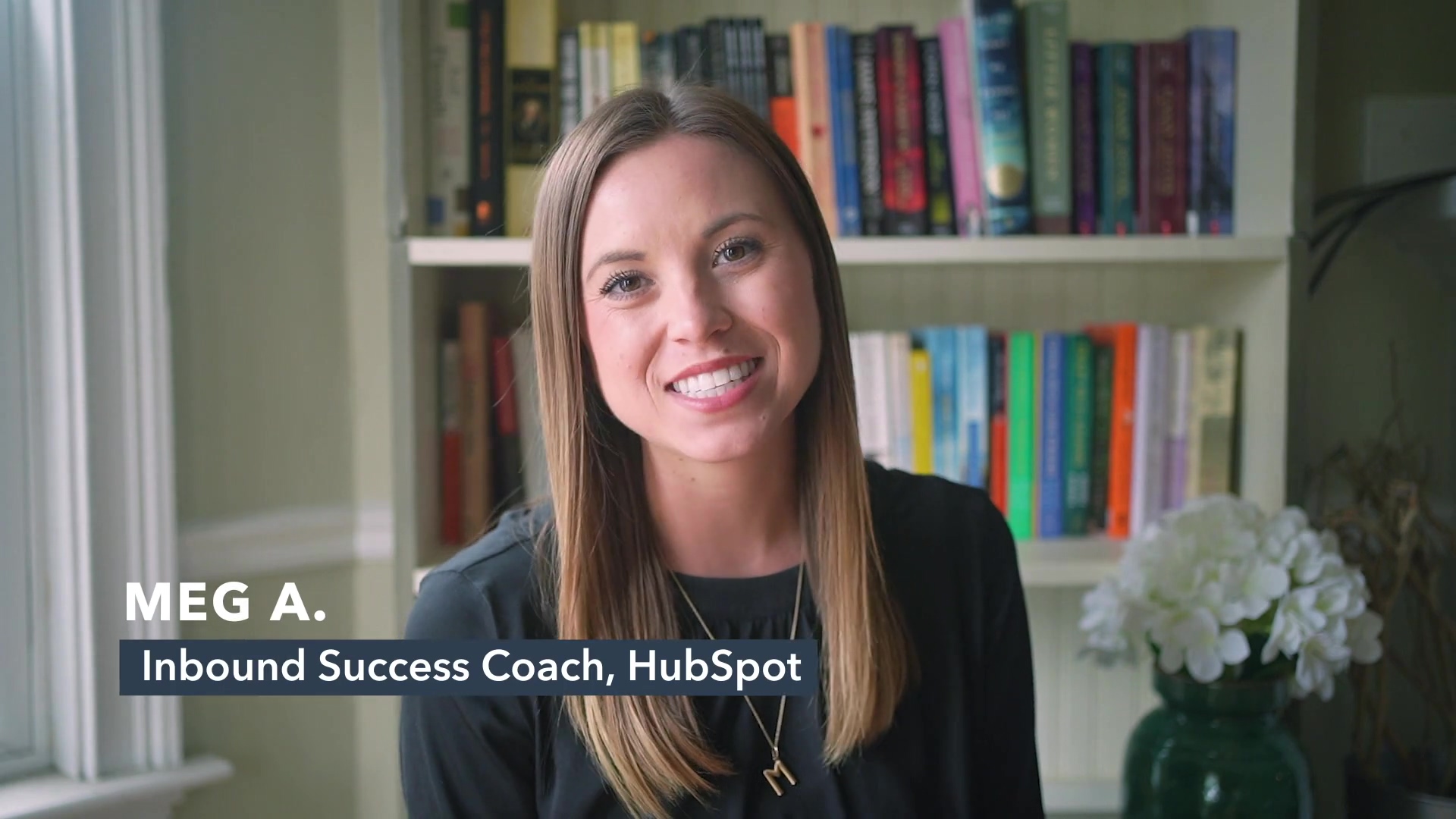 Get better quality leads
Learn who is interested in your products by leveraging metrics such as retention rate, clicks to website and booked meetings. Lead qualification was never easier.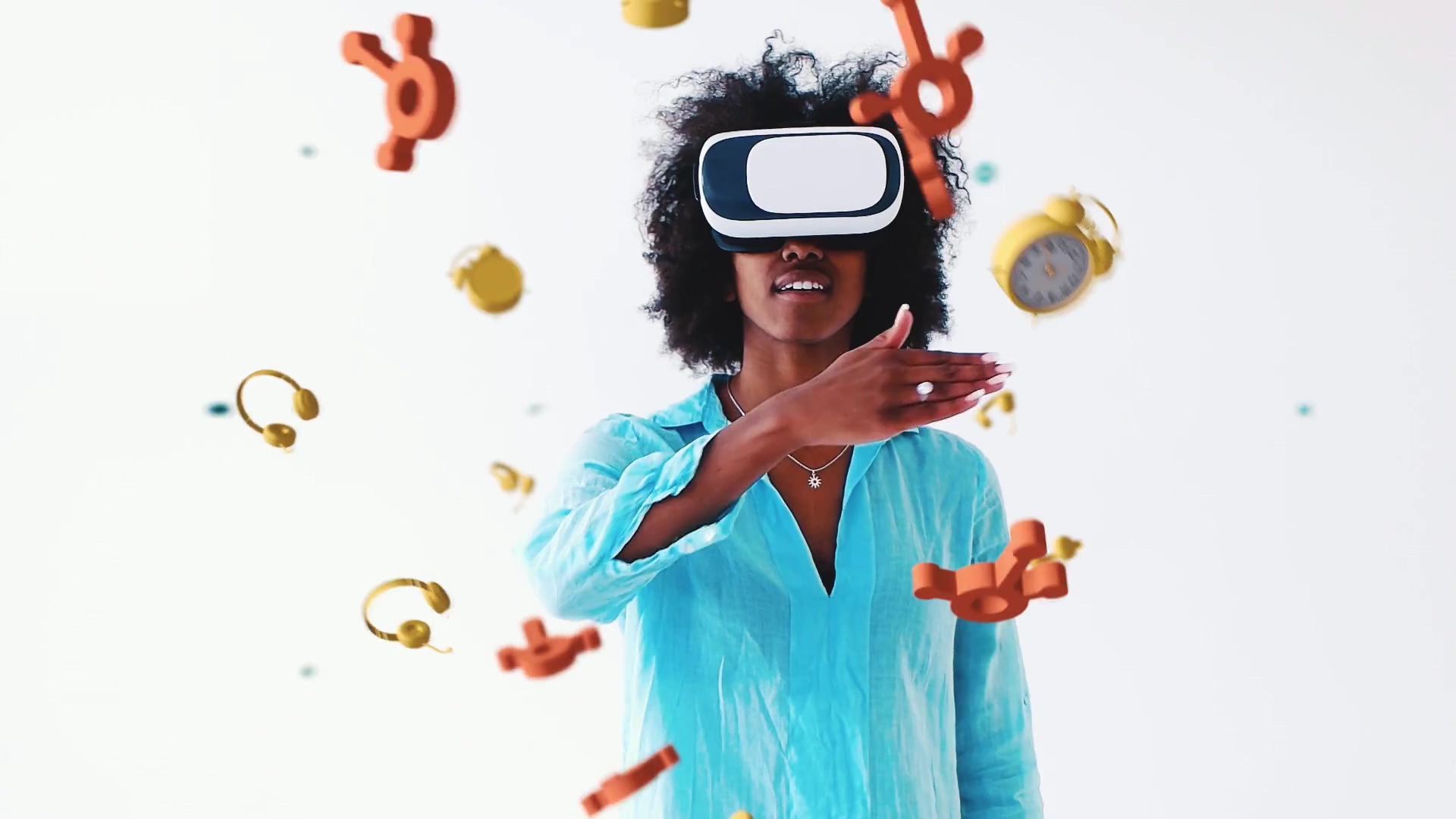 Easy production process
Our plans scale with your needs to provide you the right amount of content.
We'll start with our core videos and then scale your social media and organic SEO efforts.
Looking to build your own team or studio? We can help too.
Consultation Call
First, we have a call to learn more about the scope of your project, and how we can help you achieve your goals with video
Production
We focus on bringing your project to life, by taking care of the scripting, production and editing, making sure they're optimized for every platform.
Distribution
We'll deliver the videos and help you get it on the right channels, so it reaches your audience and you start getting more leads.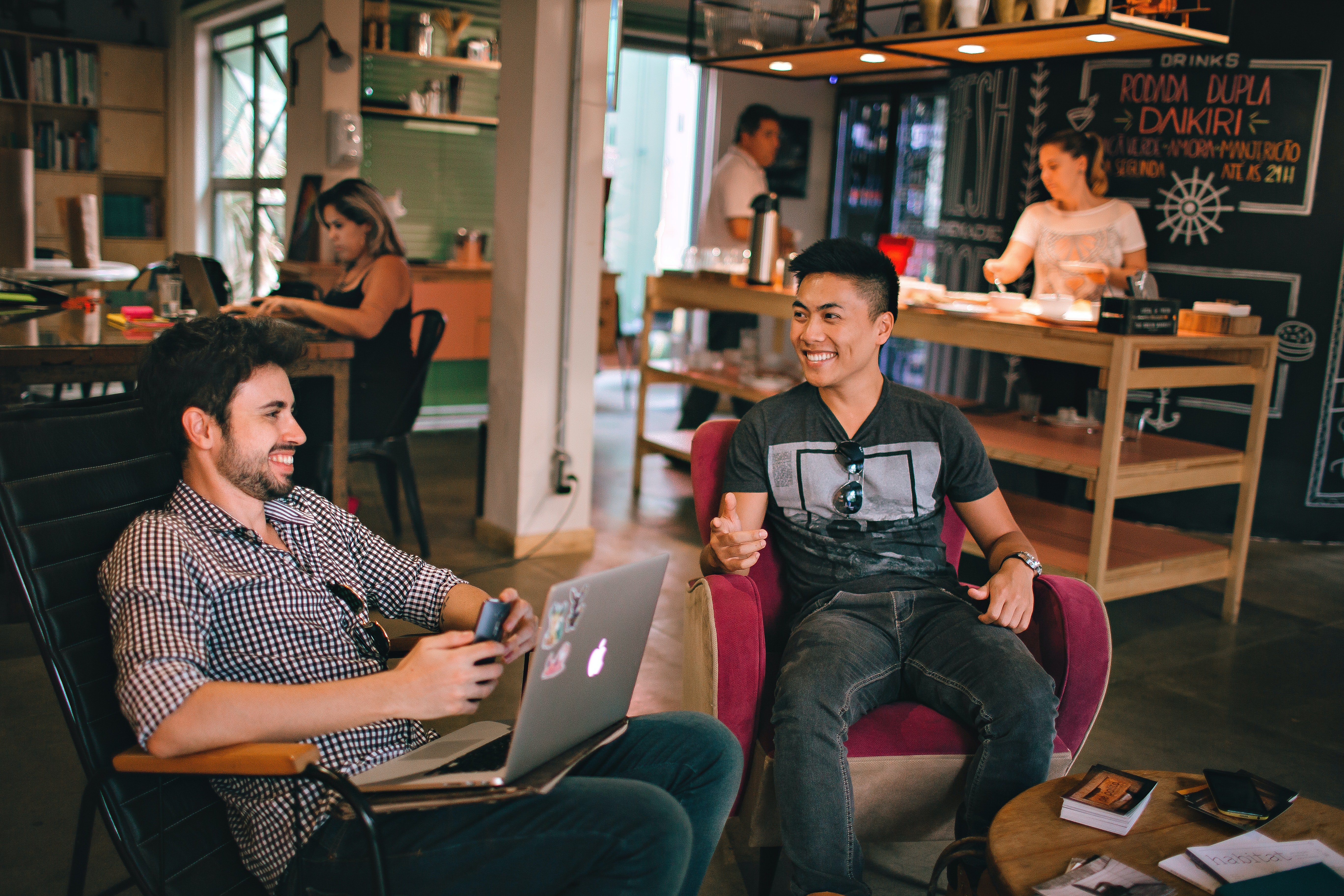 Help your customers choose you.
Technology is complicated. Most of our customers feel frustrated because their clients don't understand their products, and they find video production to be time consuming.
If you're only relying on blog posts to attract and educate your customers, you're missing out on potential customers who don't have time to read or engage with your content.
We know that it's hard to plan and make good videos consistently, so that's why we offer different video marketing plans that will allow you to attract and educate your customers consistently.
Ready to start bringing more customers to your business?