Videos that Grow Your Marketing
Cut through the noise and attract more customers with our suite of marketing videos. Growing with video has never been easier.




We help marketers reach their clients and get them to take action 🚀
Social Media Videos
Grab your customers' attention and create curiosity in social media, driving more traffic to your website.
Explainer Videos
Make your audience understand why they need your products, and generate desire before talking with your sales team.
Testimonial Videos
Build trust with your customers by showing how you've helped other customers become successful. Give them that social proof to turn into action.
72% of users prefer

video over text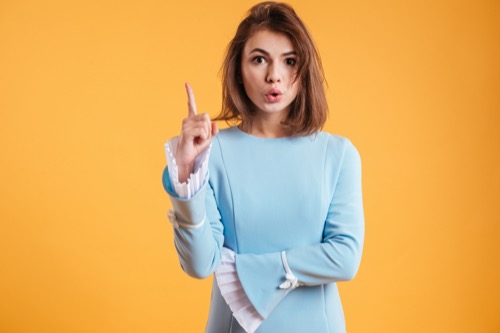 It's frustrating to have an amazing website and product, but not getting leads or sales.
To generate leads, people need to understand and care about your product.
With 72% of users preferring video over text, it's easy to feel ignored or lost in the noise.
We help you cut through that noise with our custom video strategies.
In our first call, we'll learn about your business goals. Unlike other agencies, we make video a priority, and this call will help us determine the right type of videos for your business.
Strategy Presentation
We'll assemble a video strategy to get your products in front of your audience and compel them to take action. We'll present it to you in a strategy call.
Lights, Camera, Action
We handle the video production, and collaborate with your agency or in-house team to ensure the videos fit with your other marketing content.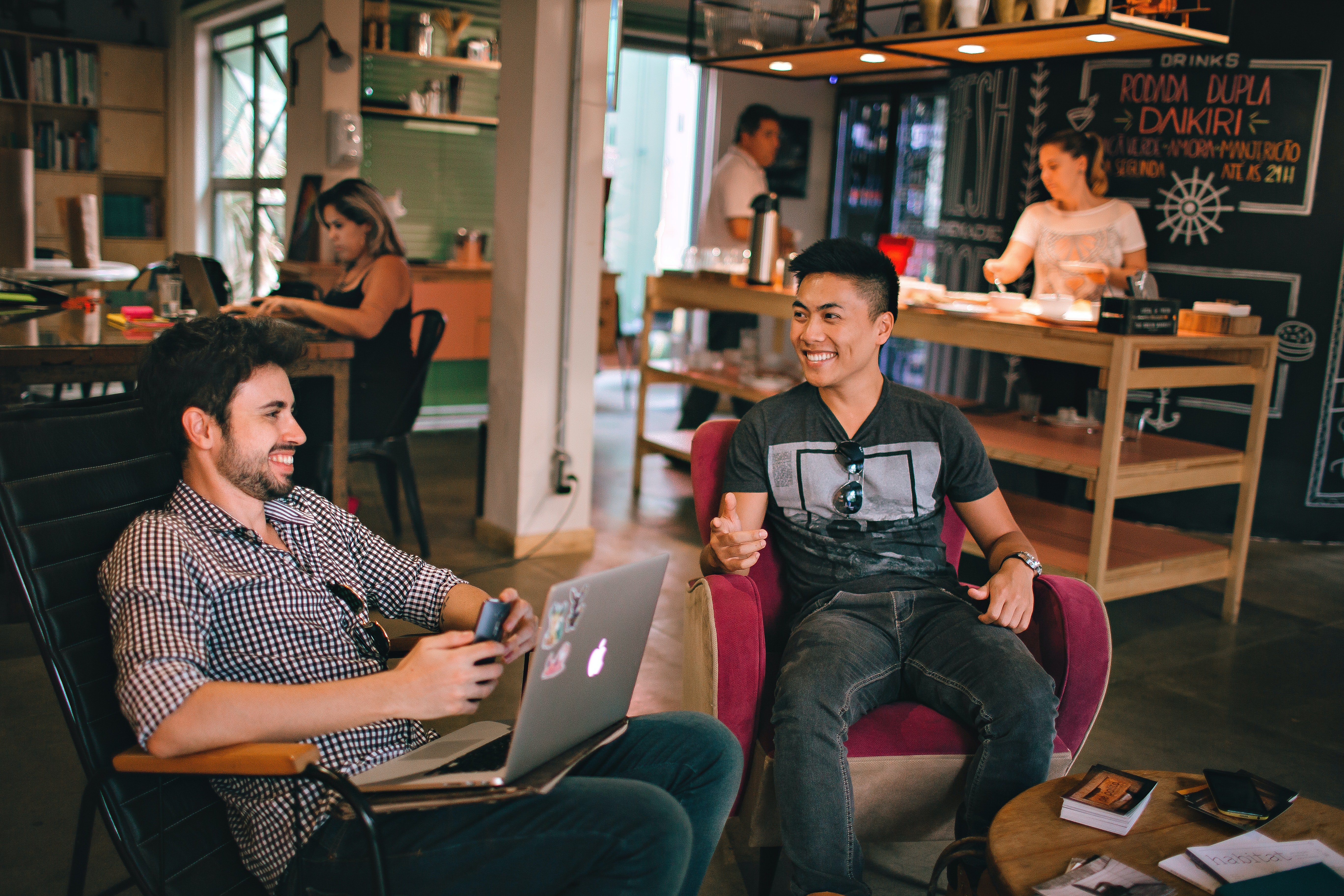 When your customers take action, your company grows.
We help you cut through the noise and crush your revenue goals by focusing on video distribution.
To generate more leads for your business, you need to put the right message in front of the right people at the right time. The problem is that it's hard to get people to listen.
At The Compass, we believe that everyone should be able to use the power of video to reach their customers. So we provide a distribution strategy to ensure that you're being heard by your customers and compel them to take action.